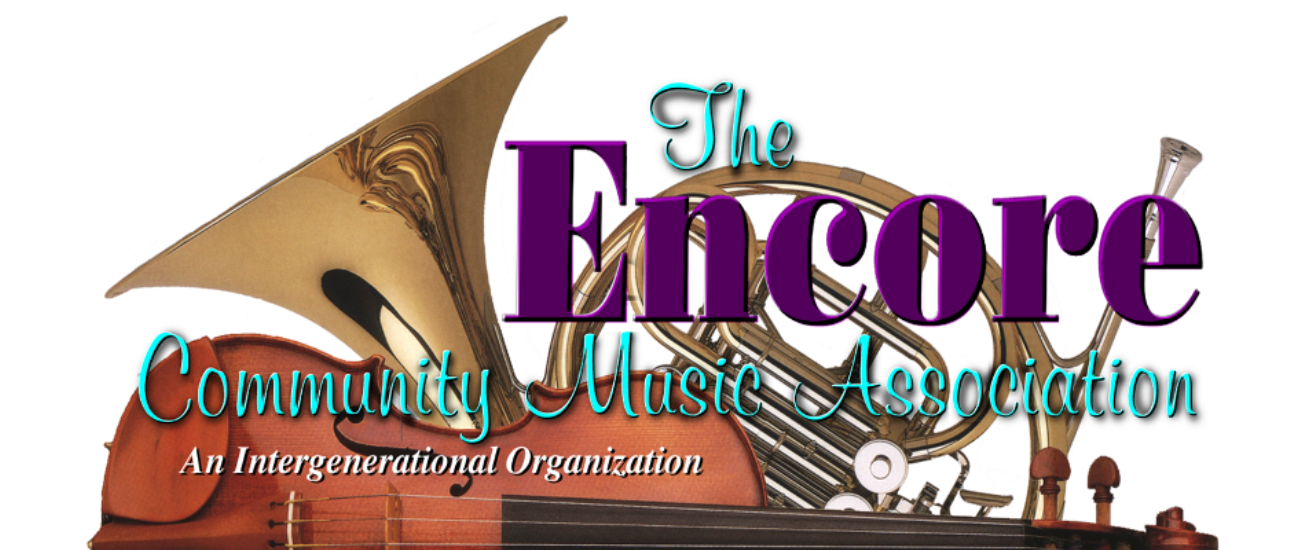 Changing lives through the power of music!
Providing a variety of fun and educational music opportunities for children of all ages.
From the intergenerational community programs to the homeschool academy to the summer music camps.
We have something for all ages and interests!
Adults and children work together to create a musical experience that will last a lifetime.
Become a part of something truly remarkable!